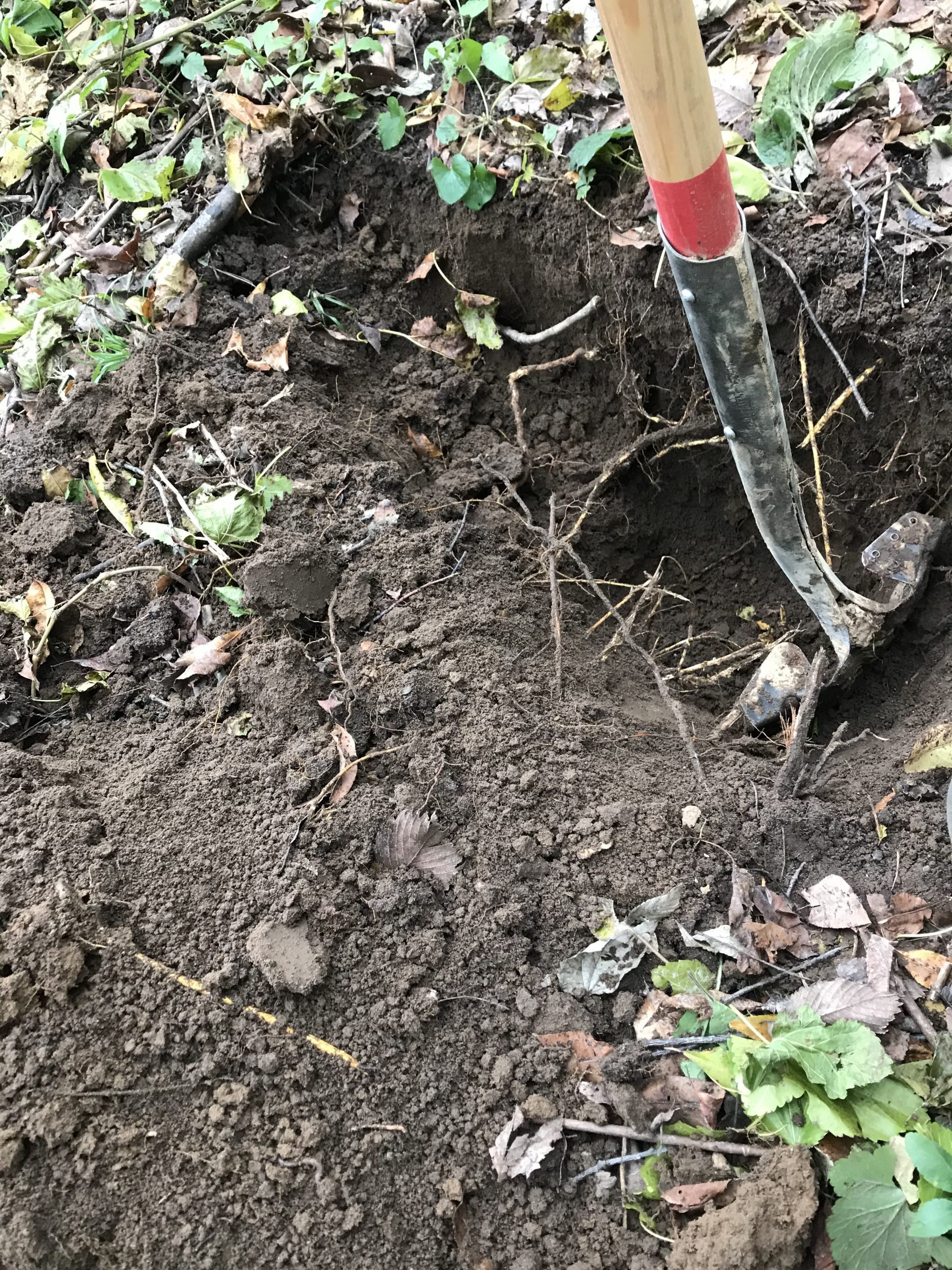 "To accelerate the return of diversified, ecologically sound, and regenerative stewardship of the land."
Healthy soil, I believe, is the key to ecologically sound societies. If there is a one-off solution to the world's climate challenges, and perhaps our relational challenges as well, it is definitely in our food and beneath our feet. Here at the farm, we strive to go above and beyond what it means to be regenerative, to a point where ecological is a better word to describe it. Part of this means empowering you to handle the soil you own in a more ecologically sound way. This page is designed for that purpose.
Soil testing is not the end all fix for the soil.
Simple things you can do:
Ease your yard off 'cides (slowly) and then start cutting it higher (4-6 inches). Compost your food scraps (though feed the salty ones to the animals, too much salt in the soil could become an issue).
Create managed natural areas, where vines are kept off the trees, and dead material is cleaned up, cut into firewood, mulched or composted to prevent disease.
Plant more trees!
Purchase pesticide free or regenerative produce, but more importantly, buy local!
Two farm enterprises that are very hard in some areas to maintain organically are orchards and vineyards. Support your local farmer (buy their produce!) and encourage them to find common sense organic and regenerative solutions to their problems (much can be solved when you focus on the health of the ecosystem rather than pest issues).
More coming… for now, direct your soil questions to Farmer Sean. Call or text 2692404482.