Warning
: trim() expects parameter 1 to be string, array given in
/srv/users/grow-in-grace-gardens/apps/grow-in-grace-gardens/public/wp-content/plugins/advanced-iframe/includes/advanced-iframe-main-read-config.php
on line
44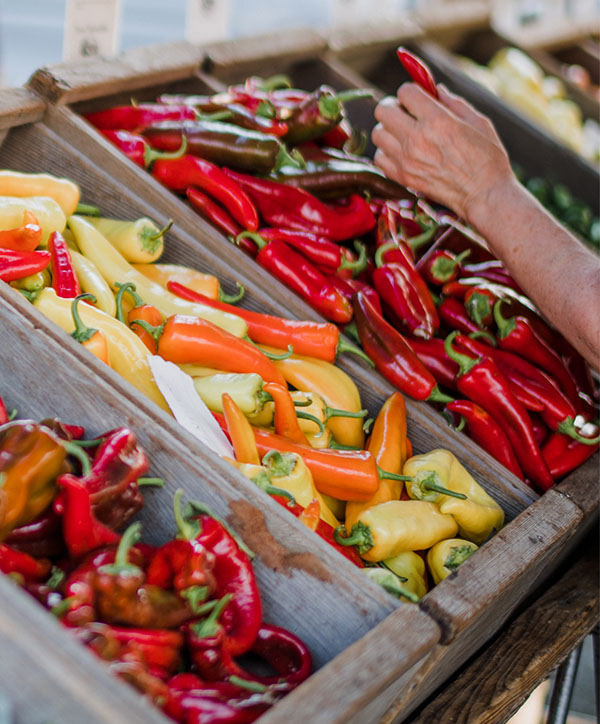 There are two things in life that money can't buy:
true love, and homegrown

tomatoes

.
Until now. Get homegrown veggies delivered to your door.
True love remains the exception. Scroll to the bottom of the page for a list of the crops planned for this year.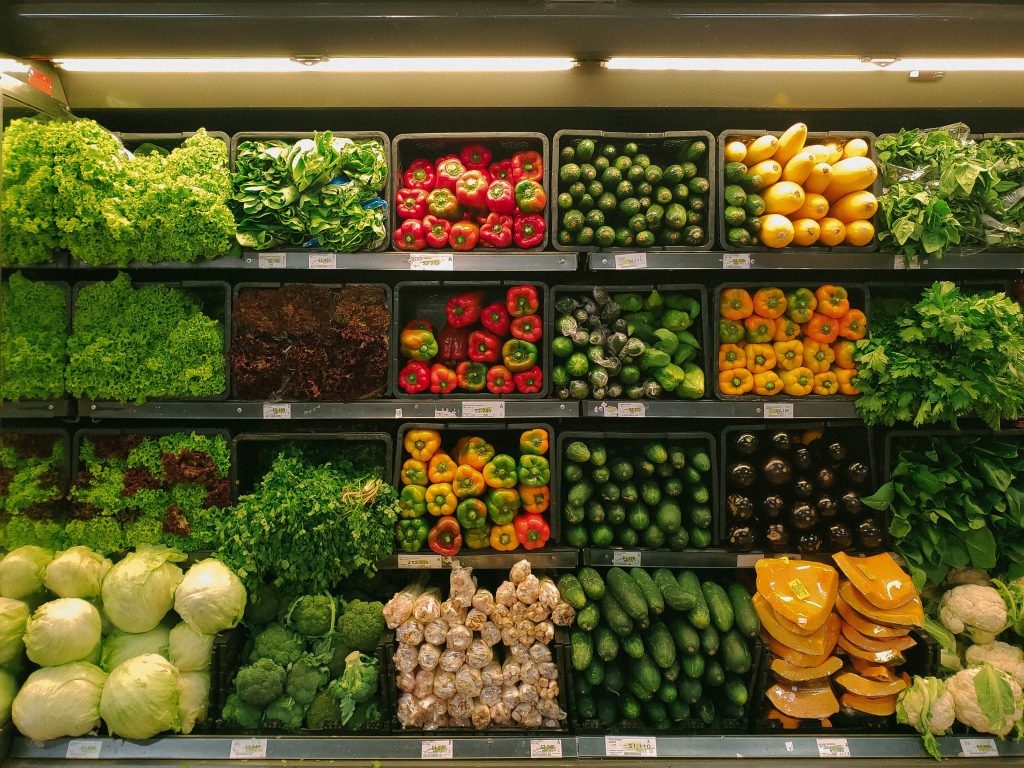 Why get week old produce from the grocery store?
It's missing half the nutrients.
Missing half the taste.
And might not be grown in dirt!
Your health and the health of the environment are our top priority.
Pesticide Free and ecologically sustainable.
Nutrients managed on a molecular level.
Climate positive, carbon-negative production model (minimal mechanization).
We offer three tiers of Farm Membership, HYPER-Fresh, Super-Fresh, and Stand-Fresh.
HYPER-Fresh
CSA — Community Supported Agriculture Shares
1. Reserve your spot in the CSA, by signing up for the subscription.*
2. When the season begins, customize your share every Monday.**
3. We harvest and deliver every Tuesday to your door or pickup point.
---
Subscription Payment Plans to fit your budget. A nutrient-dense carrot is not a gold watch.
Two CSA seasons, Spring/Summer and Fall/Winter. Everyone needs a vacation. Or join both.
*Only 20 full share spots in total (including halfs) this year!
**Variety depends on time of year. You can expect from 7 to 30 different crops to choose from in a given week.
Super-Fresh
Online Market
Whenever there is excess produce from packing CSA on Tuesday, it will be listed online by Wednesday morning for delivery that evening or the following day.
Make sure you're on the mail list to be notified when produce is available.
You can set up to get text reminders by adding a billing address.
Stand-Fresh
Right Now Online Market is your spot, however, we do sell to Apple Valley Natural Foods in Berrien Springs.
---
Diversity is the best insurance… growing over 40 crops this year!
---
---
Arugula
Asian Greens/Braising Mix
Basil
Beans, Pole
Beans, Edamame (soy, cover crop)
Beets, Red and Gold
Broccoli
Carrots
Celery
Cilantro, Cruiser
Collards
Cucumber, Slicing
Cucumber, Pickling
Dill
Eggplant
Field Peas (Not Pea Shoots, cover crop)
Garlic, Stiffneck
Kale, Red Russian
Kale, Curly
Kale, Lacinato
Lettuce, Head
Lettuce, Salad Mix
Microgreens
Spinach, Space
Squash, Acorn
Squash, Butternut
Squash, Kabocha
Squash, Spaghetti
Strawberries
Sunflower, Mammoth
Swiss Chard, Rainbow
Radishes
Thyme
Tomatoes, Big (Ind)
Tomatoes, Cherry (Ind)
Turnips, Hakurei
Yellow Summer Squash
Zucchini
Pie Pumpkin
Parsley
Okra
Oregano
Onion, Red
Onion, Scallions
Onion, Sweet
Onion, Yellow/White
Peppers, Sweet
Peppers, Hot