Located in Berrien County MI, we are a family owned and operated 7 acre ecological micro farm. 2022 is our third season. 1 1/2 acres for intensive vegetables and flowers, 2 1/4 in pasture. The rest, for hay, our homes, and forest. We are focused on stewarding our land with the view in mind to accomplish greater bio-diversity and total farm sustainability while incorporating lean principles into our production systems. You're welcome to schedule a visit to the farm, just give Farmer Sean a call. 2692404482.
To serve others through the delivery of fresh, nutrient-dense produce; thereby benefiting their health and quality of life.
To exemplify the Biblical principle of stewardship, in how we care for the environment and the interactions within it; both biological and relational.
To accelerate the return of diversified, ecologically sound, and regenerative stewardship of the land.
Farmer Sean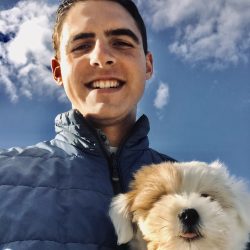 Dad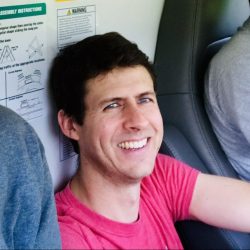 Mom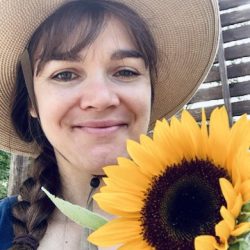 Grandpa