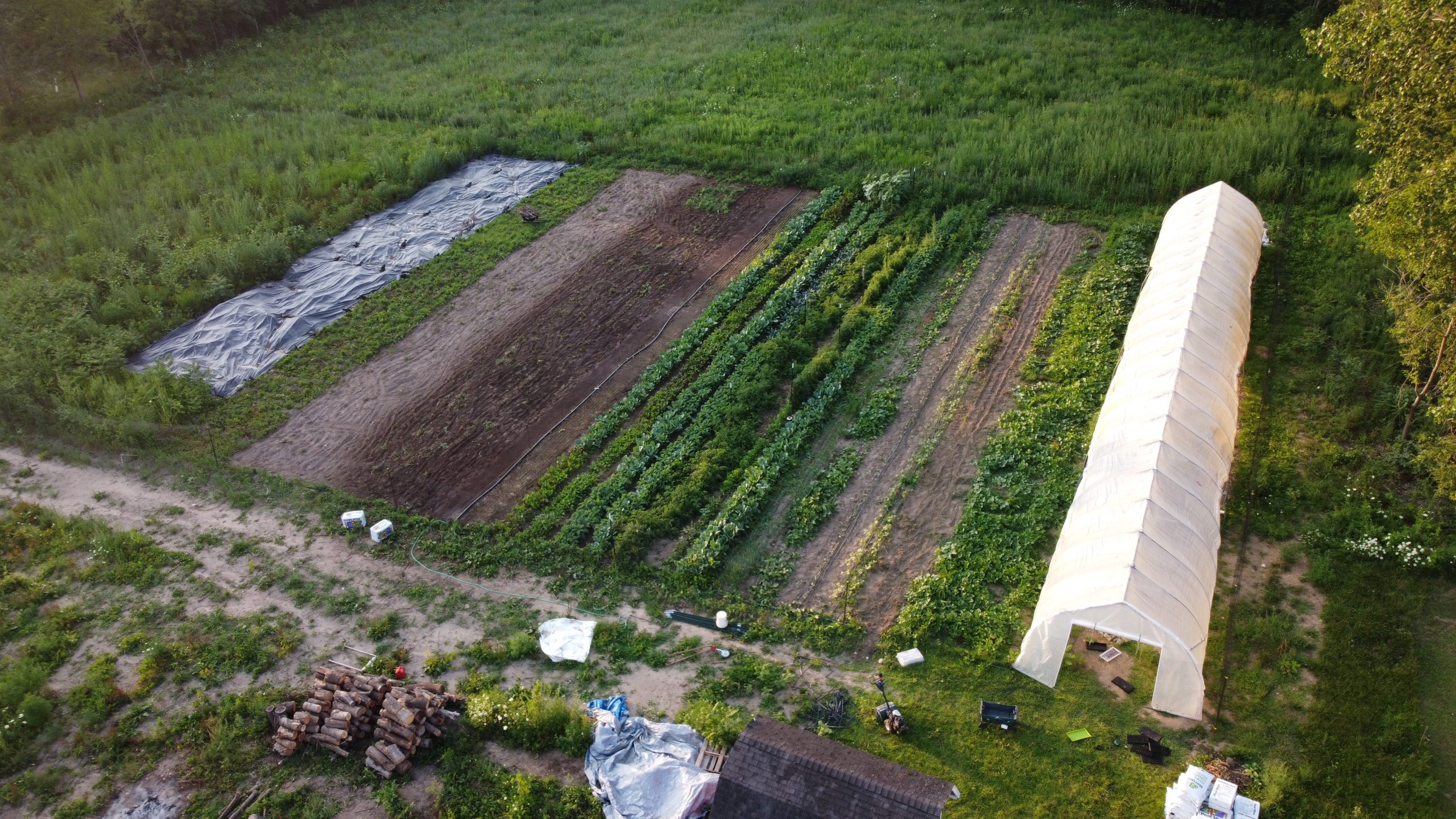 Organic. Nutritious. Fresh. Local.
CSA season begins mid-May!
Shares starting at $58.75/month.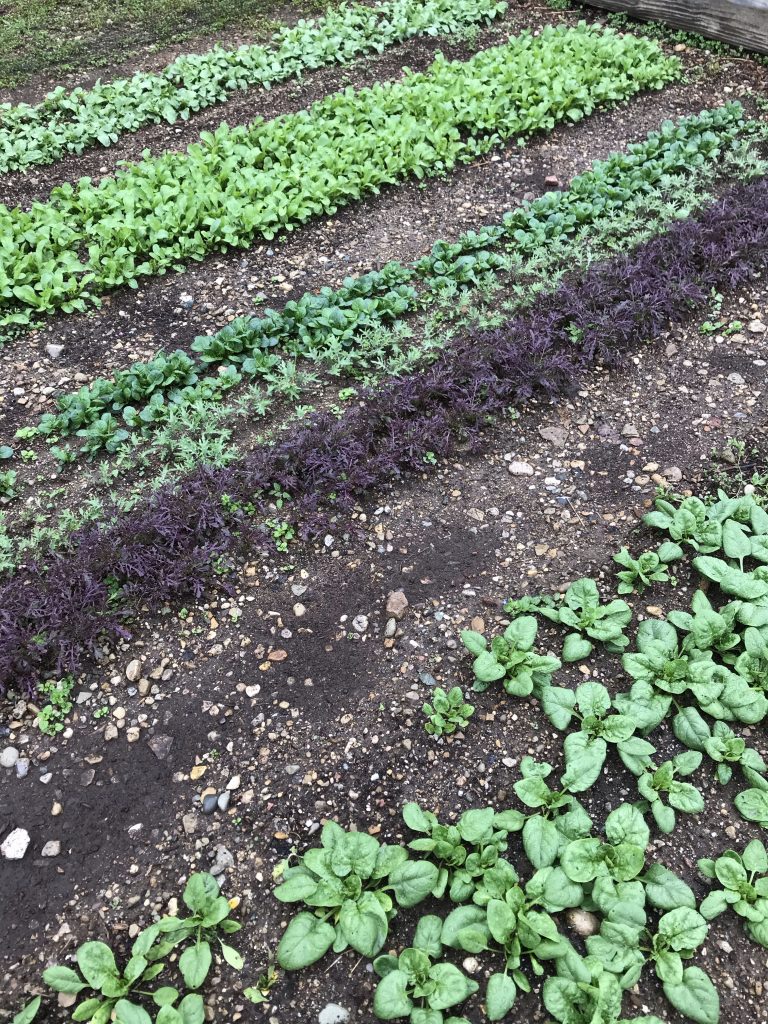 Become a Farm Member

Order online Wednesday. We deliver to you.
For wholesale orders or questions: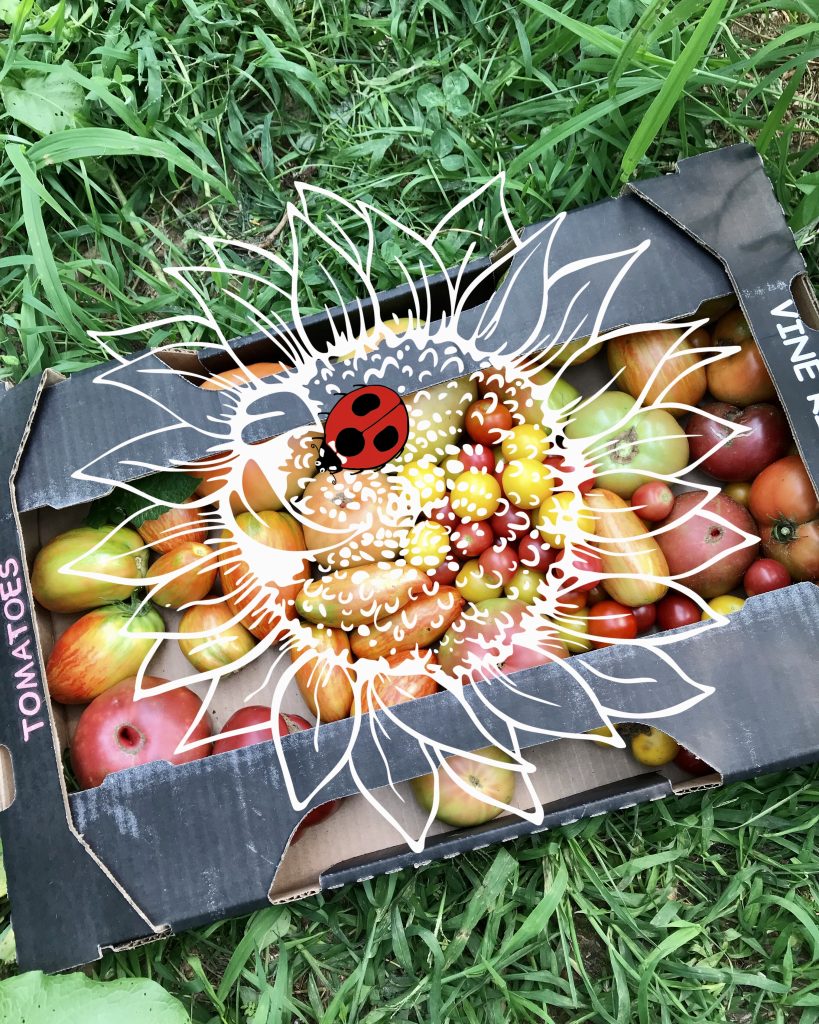 Grow in Grace Market Gardens
Serving Berrien County Michigan with nutrient-dense produce harvested/delivered to you the same day. 2022 CSA registration open! Become a Farm Member today.
Make sure you subscribe to the mail list, it's also how you'll be able to customize your box.
Are you a gardener? Would you like to understand your soil better and grow awesome crops?
Download Our Recipe eBook!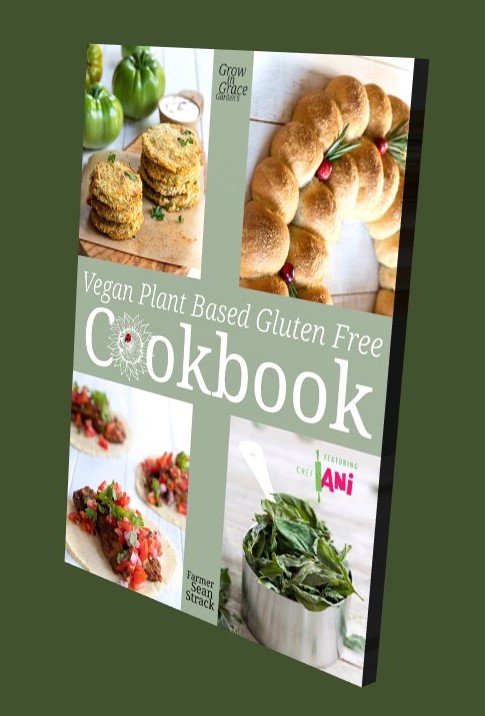 30+ simple everyday recipes and growing.
Stay in tune with the seasons!
Download it, print it, implement it.
Fill out a short survey so we can know how best to serve you.
Submit the survey and join the newsletter.
We will send you the book for free.
#knowyourfarmer
Farmer Sean isn't just a farmer, he's a brother, son, musician, vocalist, cabinetmaker, handyman, lumberjack, mechanic… and you see, a farm needs all of those things. But it takes more than one person to keep the farm running smoothly. Meet the rest of the team over on the About page.